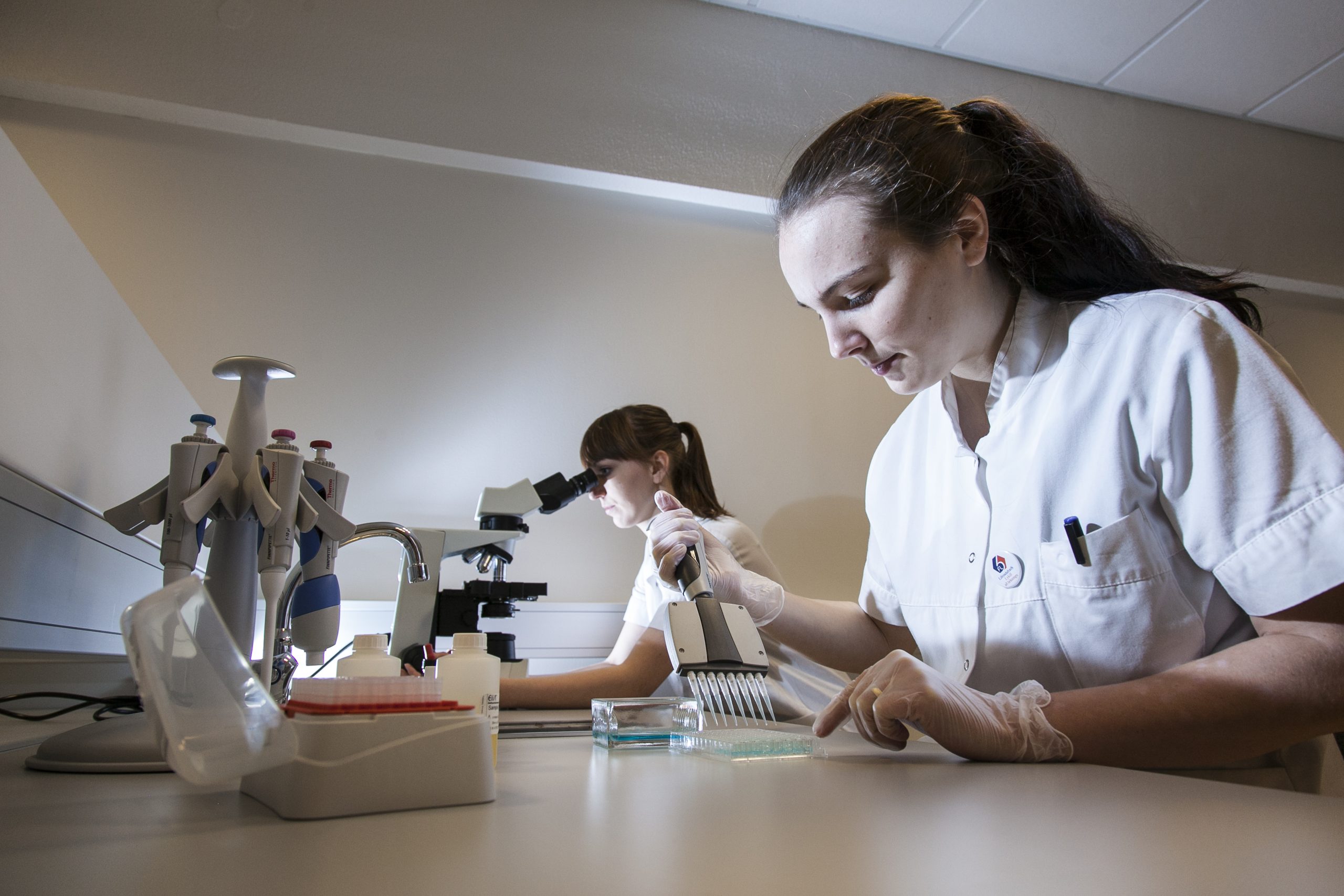 GPMLS – Graduate Program in Molecular Life Sciences
Interesting courses, lectures and social interaction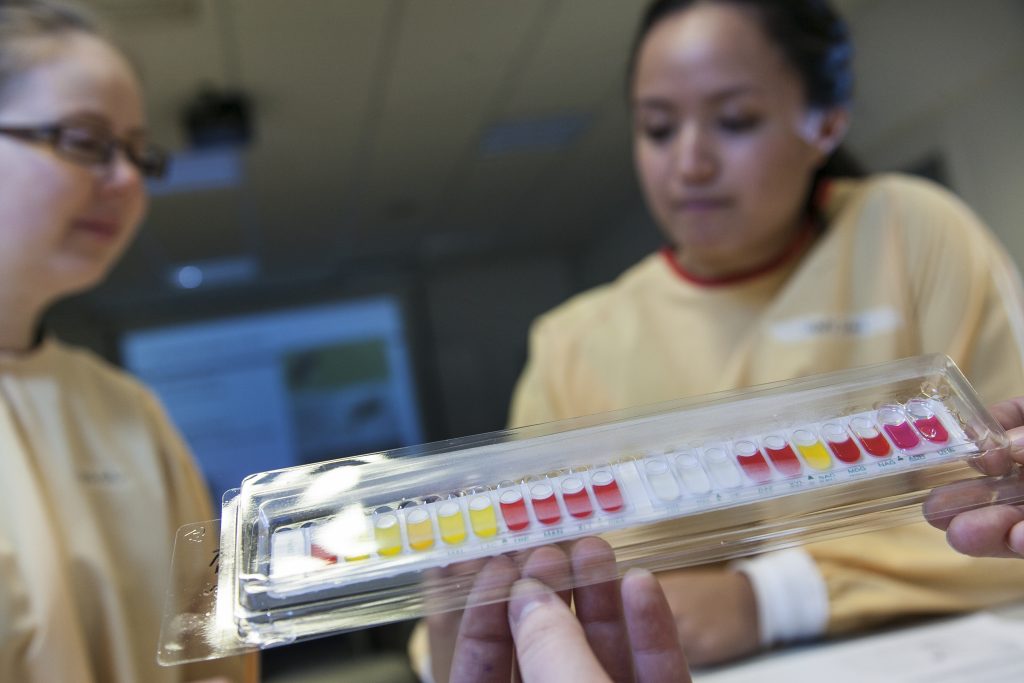 About GPMLS
The GPMLS aims to enhance education and research in the field of molecular life sciences and to make research training in this field internationally visible and sought after. GPMLS involves participants from the School of Health Sciences and the School of Engineering and Natural Sciences at the University of Iceland.
Graduate students in life sciences as well as their supervisors from other institutions are warmly welcomed.
Want to share an idea?
We warmly welcome ideas for interesting speakers, courses, or other activities that you believe GPMLS could organize.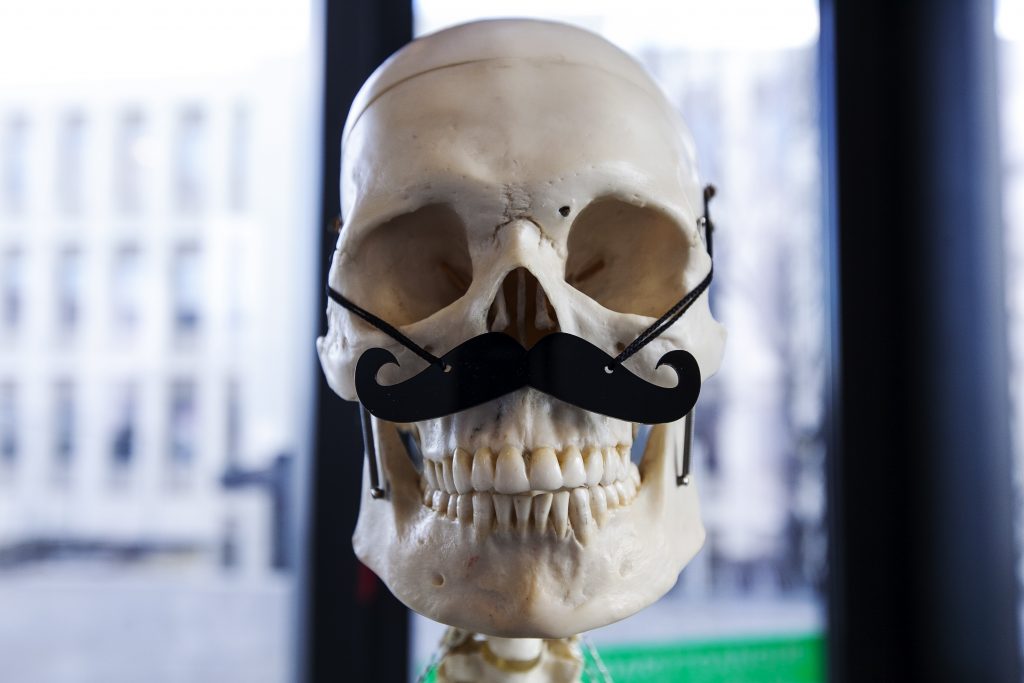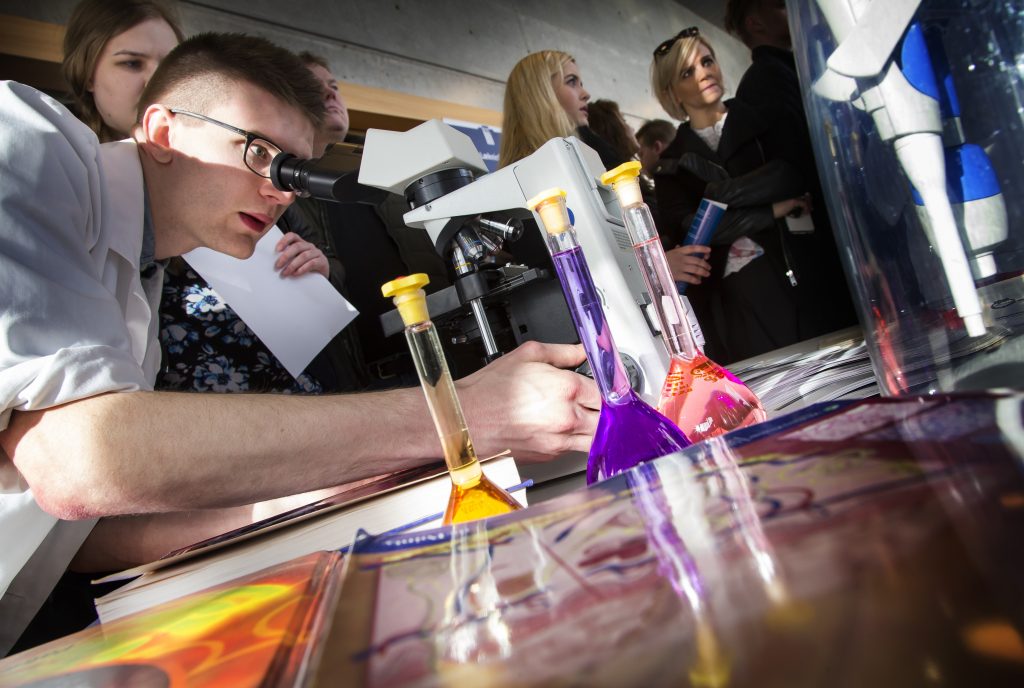 Biomedical Center (BMC)
GPMLS is in close collaboration with the University of Iceland's Biomedical Center (BMC) or Lífvísindasetur in Icelandic. The BioMedical Center (BMC) of the University of Iceland is an official collaboration between research groups working in biomedical molecular life sciences within the University, the National Hospital, Reykjavik University, and other research institutions. BMC research groups work in various focus areas of including molecular biology of cancer, stem cell biology, neural biology, gene and transcription regulation, gene therapy, nutritional biochemistry, immunology and physiology.